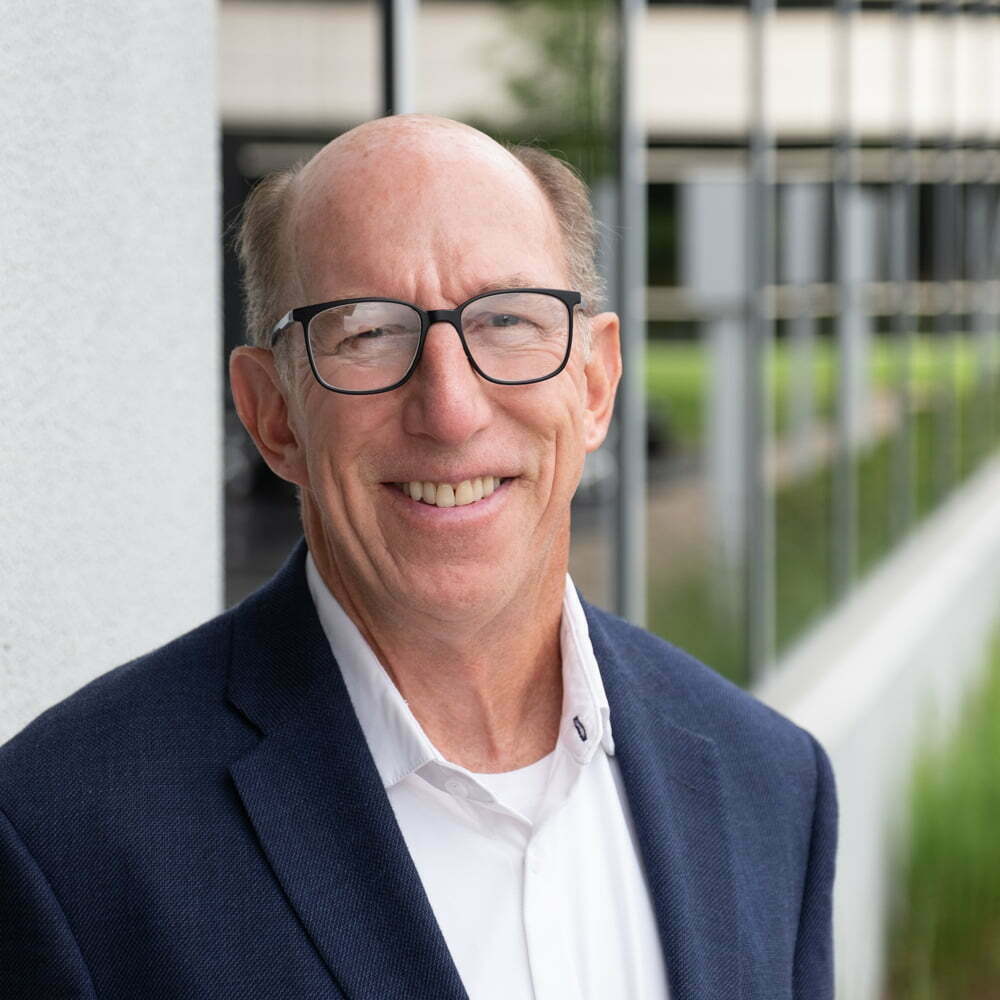 Gary is a member of the investment partnership that acquired a majority interest in WSI Technologies in February of 2020. Gary serves as CEO of the company and provides strategic oversight as well as focusing on sales and marketing and growth opportunities.
Gary has a diversified history of executive management in both private and public firms, including President of KeyBank in Indiana for seven years and as CEO of ULG Companies, LLC for four years which was grown and taken to successful exit to a private equity – owned strategic buyer in 2019.
Gary is married with four children and four grandchildren, is a terrible fisherman, cyclist and golfer and resides in Indianapolis, Indiana.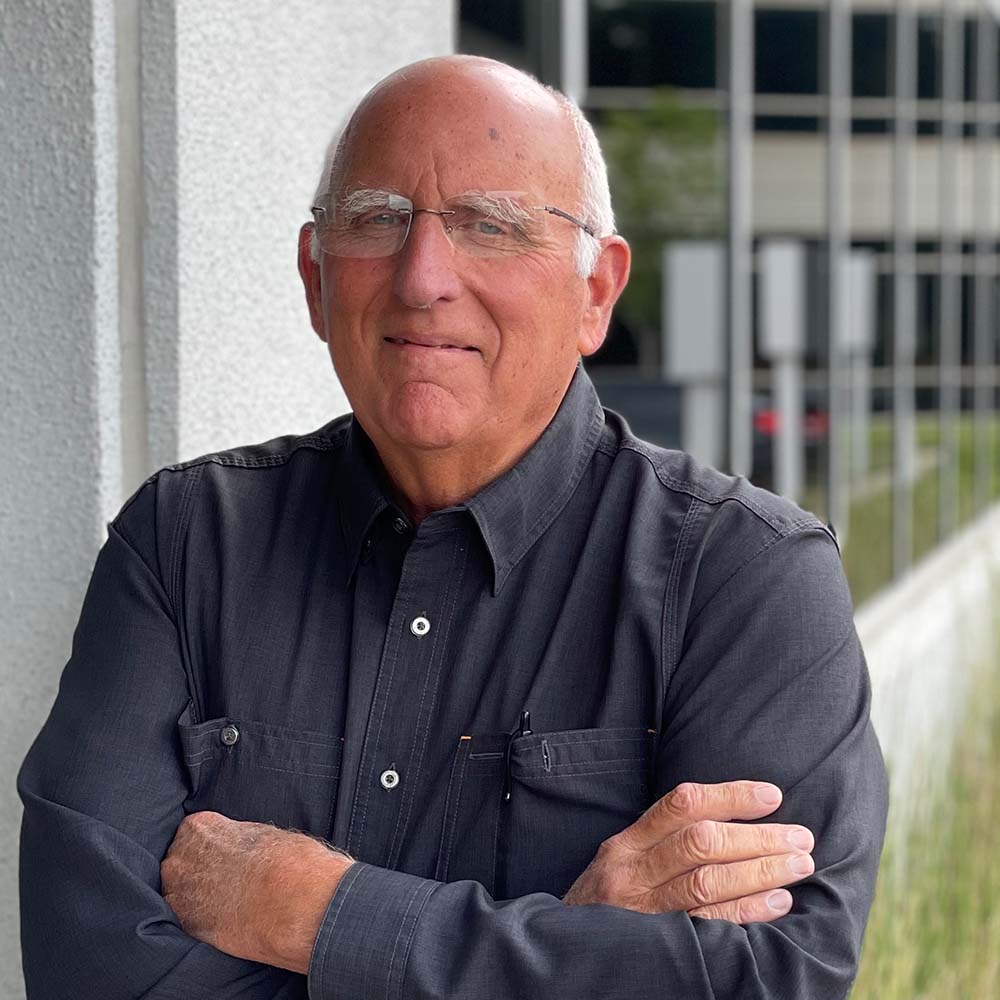 Dick is a member of the investment partnership that acquired a majority interest in WSI Technologies in February of 2020. Dick serves as Chairman of the Board of Directors of Word Systems and assists in strategic planning and governance.
Dick is a highly successful entrepreneur who built and owned one of the largest non-union mechanical contractors in the Midwest (Dilling Group, Inc.) which was eventually sold to Comfort Systems, USA in 2019.
Dick can be categorized as The Most Interesting Man in The World and resides in Logansport, Indiana, South Carolina and South Dakota.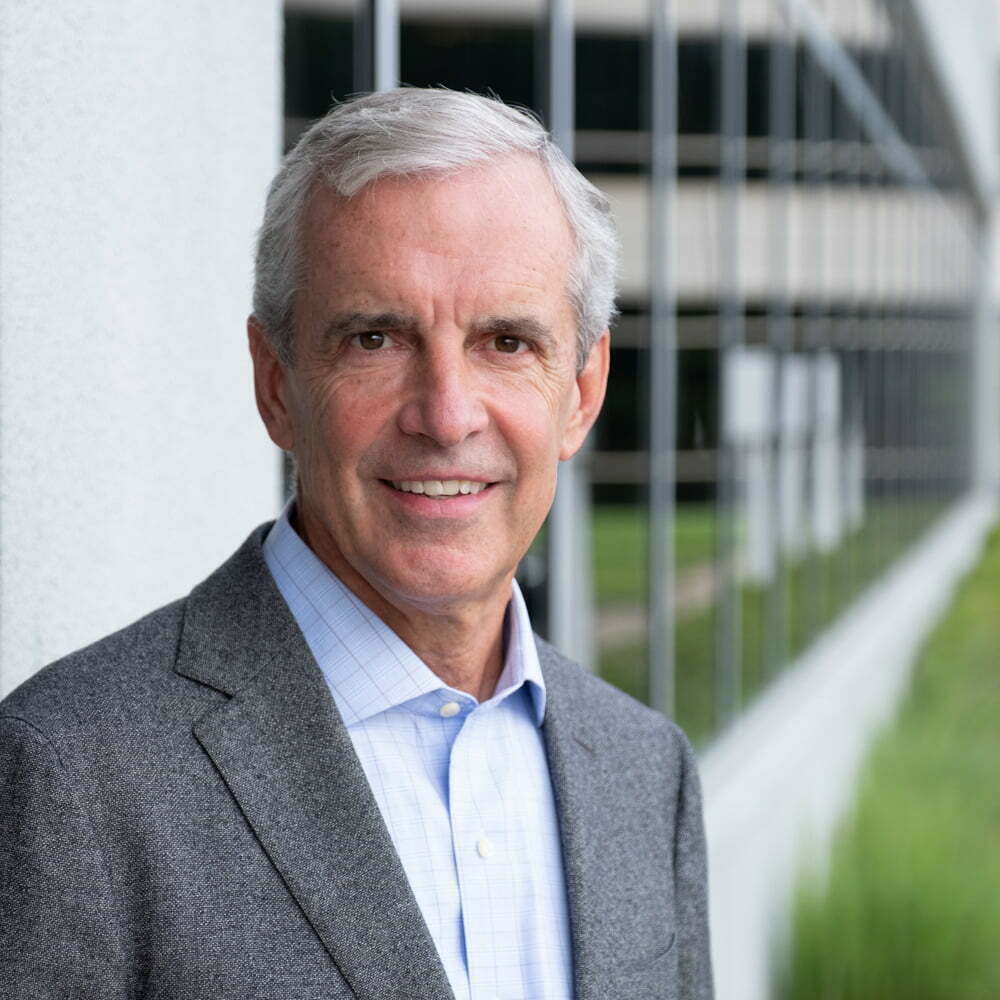 Bob is a member of the investment partnership that acquired a majority interest in WSI Technologies in February of 2020. Bob serves as Operating Partner of WSI and oversees technology, finance and accounting at the company.
Bob has a diversified history of executive level finance and technology responsibility at both public and private firms, including serving as CFO of Finishmaster, Inc., Angie's List (before, during and after 2011 IPO), Go Health and T2 Systems.
Bob is married with three children and three grandchildren, is an accomplished age group road and gravel cyclist and resides in Indianapolis, Indiana.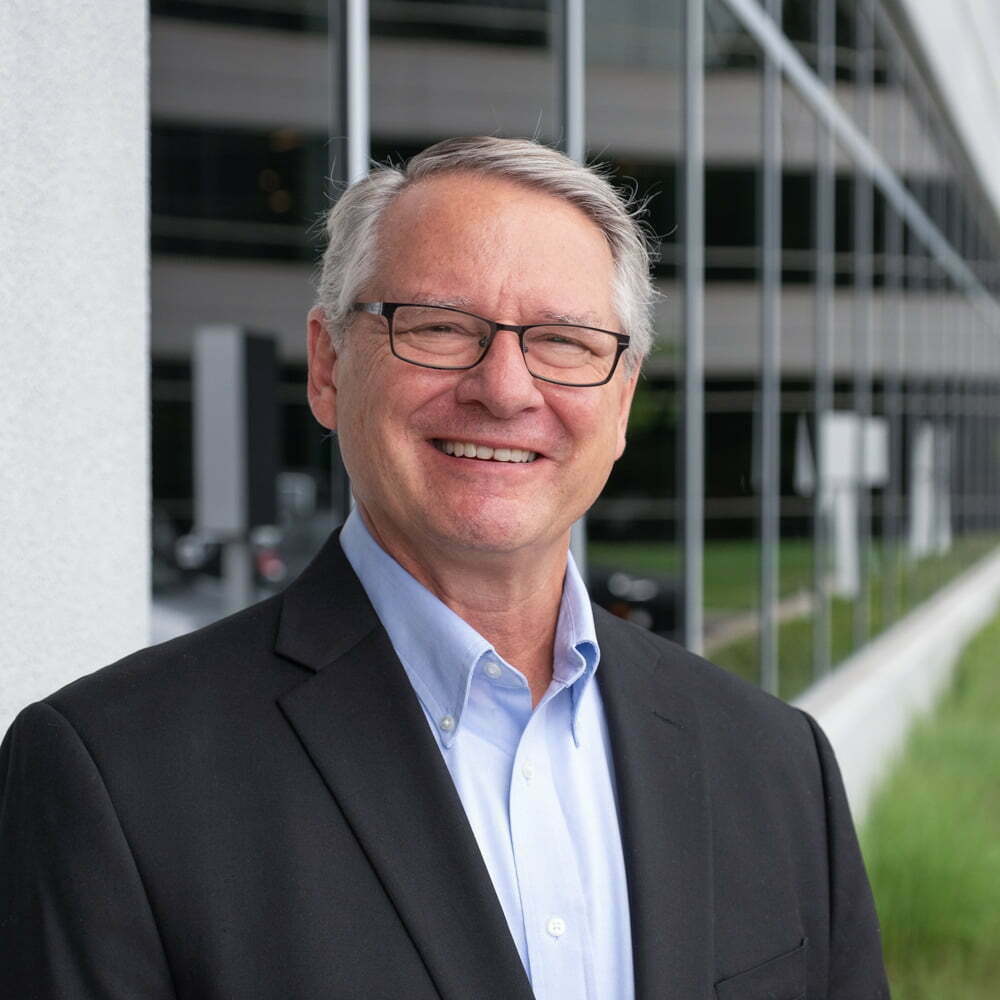 Jim has been with WSI Technologies for 40 years in various different departments. Starting out as Service Technician in 1977 and moving up to President in 2014, Jim is driven every day to keep the business going by listening to staff and paying close attention to what our customers are saying.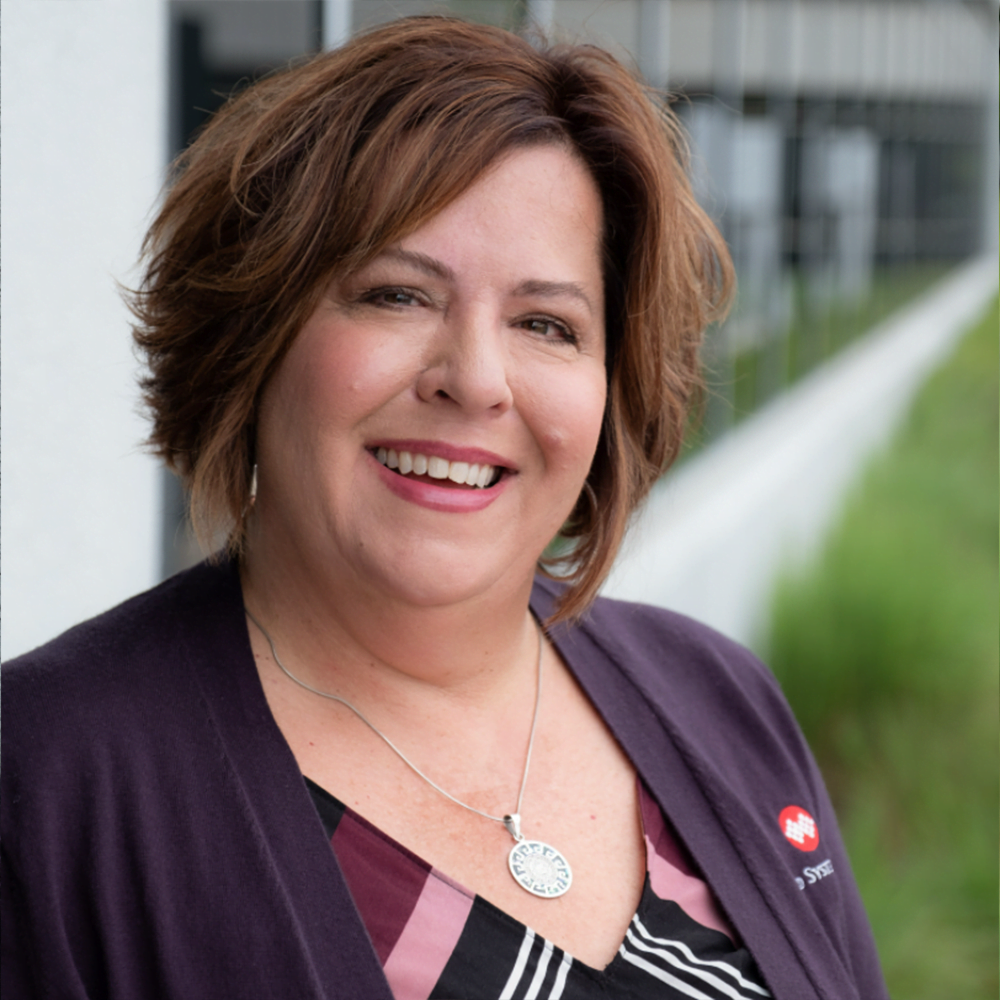 Vice President, Operations & GTM Strategies
Christy began her career with WSI Technologies in sales and moved into a leadership role when she became Vice President in 2014. As Vice President, her focus is Operations, with an emphasis on special projects. She has been responsible for direct sales of over $15M with 100% retention of her customer base throughout her career.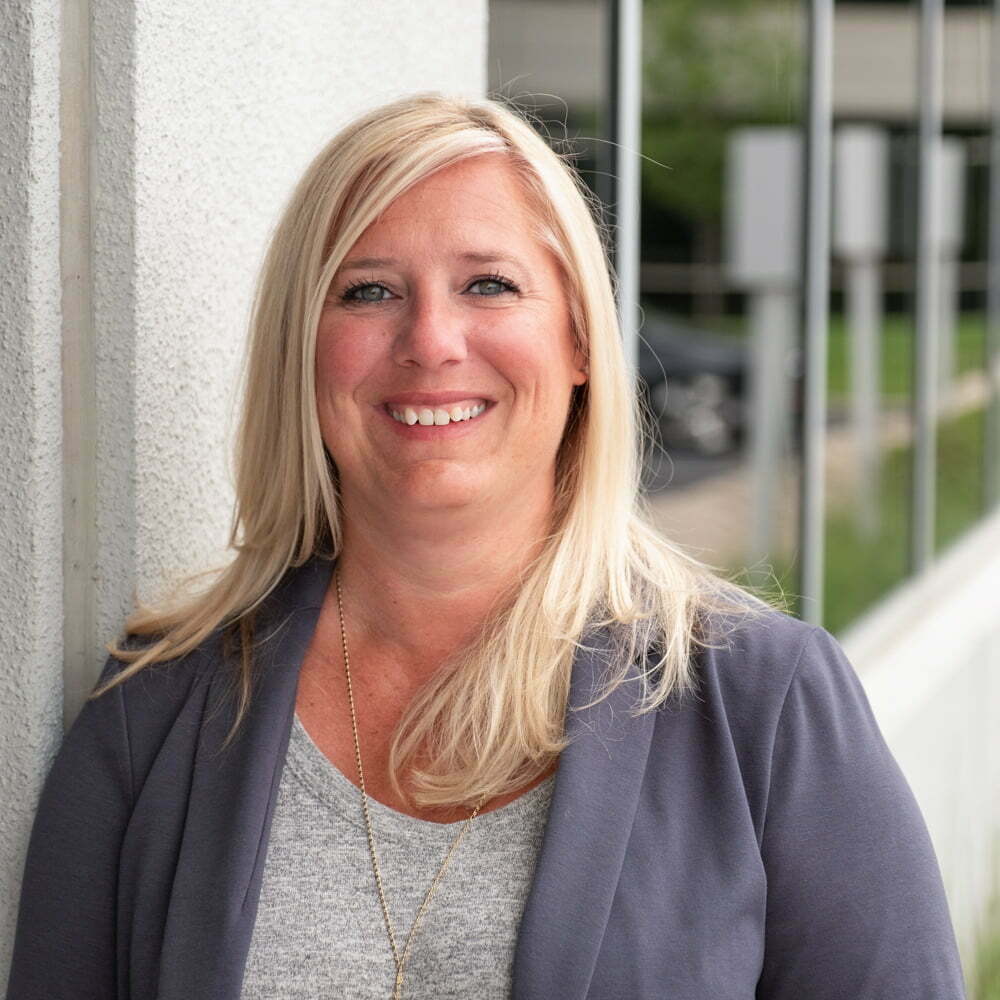 Christine Condon serves as CFO of WSI Technologies focusing on key components of company growth, strategy, and financial, human resources and compliance operations.
Christine has 20 years of experience in financial and corporate leadership. Christine started as a consultant to Word Systems in December, 2005 as part of an outsourced CFO services firm. In 2007 she became the CFO of WSI.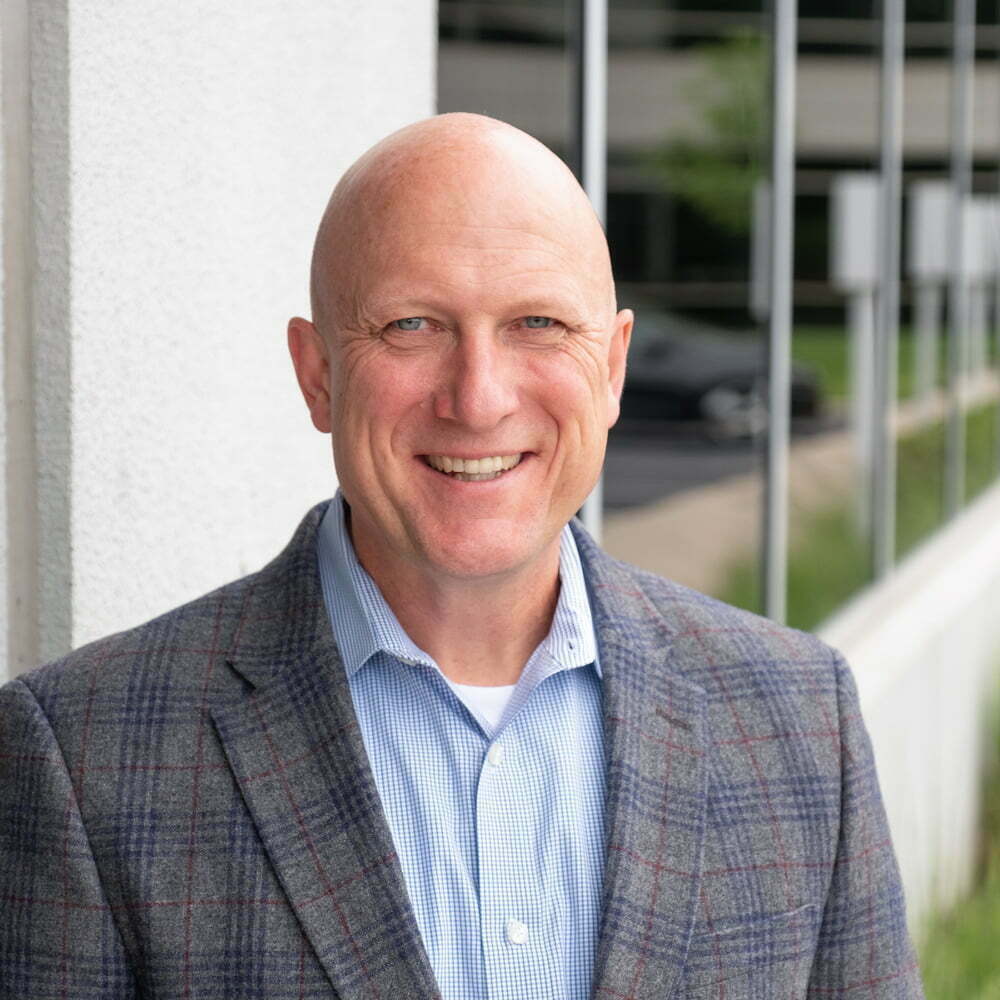 Vice President, Public Safety Solutions
Mitch joined WSI Technologies early in 2021 after a 28 year career in law enforcement and most recently technology consulting. Mitch served in numerous law enforcement and leadership capacities, including patrol officer, field trainer, investigations, command level, and Chief of Police of a major suburban agency. His unique background in public safety and technology will be invaluable to the growth of the company going forward.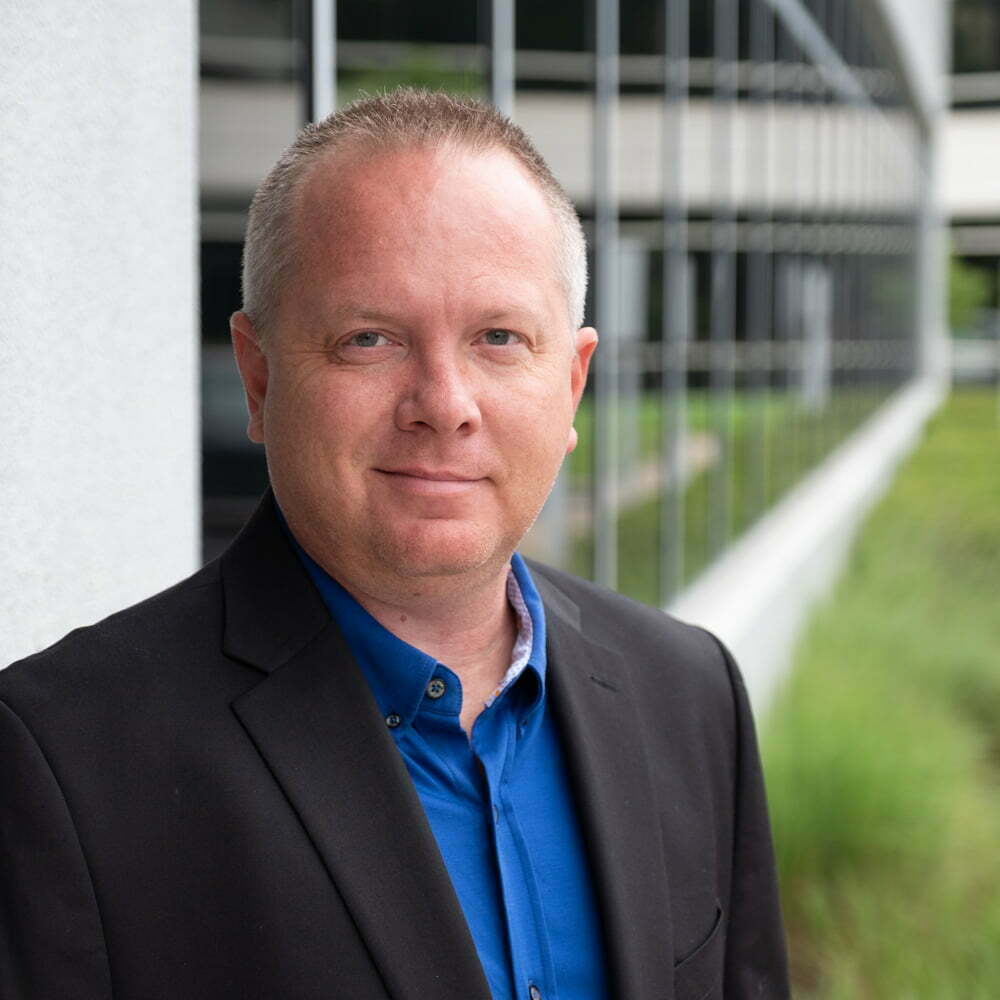 Technical Services Director
Steve has spent the last 7 years in Phoenix, Arizona and is now returning to his home state of Indiana as Director of Technical Services. He brings a diverse background in leadership with many years in IT and business consulting engagements as well as managed services for several branches of the military and multiple healthcare organizations.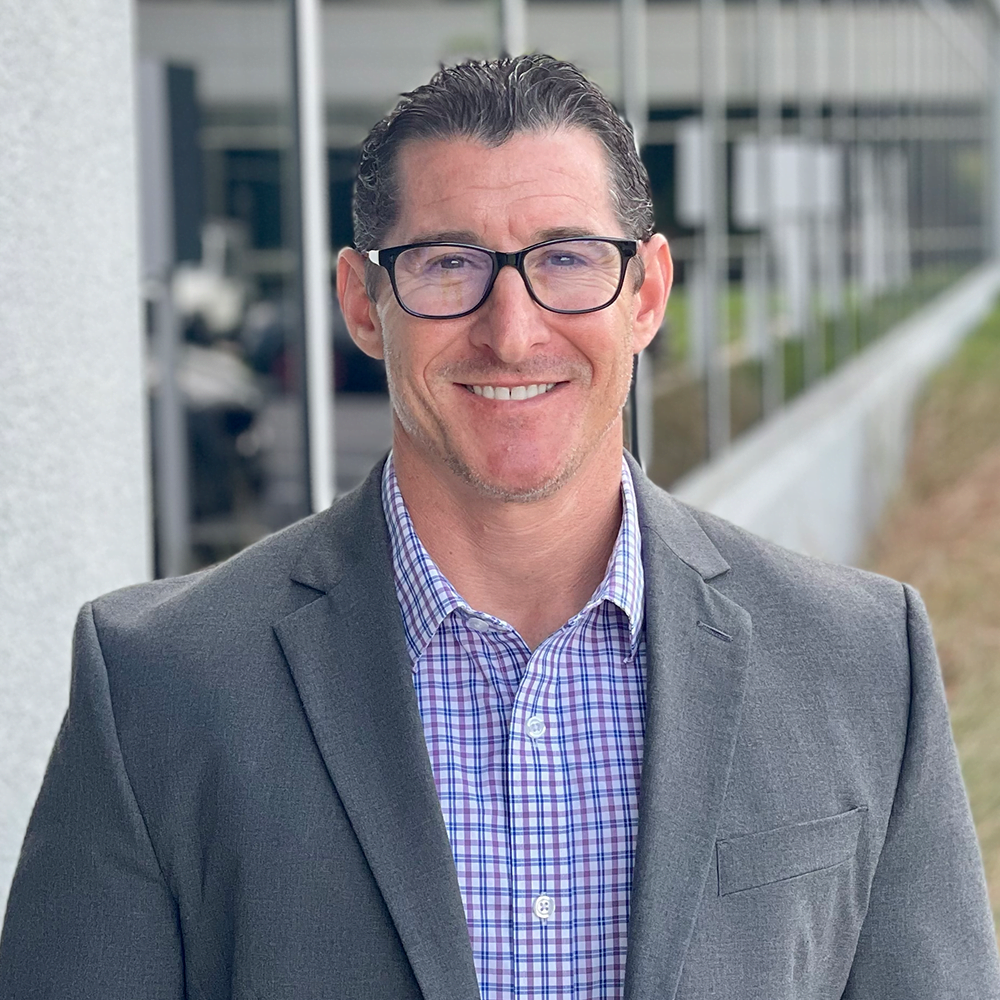 Vice President, Business Development & Client Success
Mike has been with WSI Technologies since 2007 and opened our WSI Technologies Southeast branch office in July of 2008. Mike has advanced rapidly through the organization through Sales Management and ultimately our Vice President of Business Development and Client Success. Mike continues to work with many of our large clients while managing several members of our sales and sales support team. As an industry veteran, he enjoys working on complicated projects and developing relationships. He works closely with several strategic partners and believes that the customer always comes first. Successful deployments and long-term relationships with our clients are his passion. Mike lives in Florida with his wife, son, and daughter and enjoys boating, fishing, and the sterling Tampa area professional sports teams.
As technology experts, we will provide you with reliable solutions to help you maintain compliance and gather insight.
Our clients count on us to deliver distributed recording platforms for mission critical recording environments. These products allow our clients to maintain compliance and turn data into insight. We're on a mission to continuously supply you with the best solutions available.
WSI Technologies was founded in 1977. Since the beginning, our team has led the way for providing and implementing enterprise audio, video, and VoIP recording solutions to public safety, healthcare, government, judicial and corporate markets. To this day, we maintain the values of a family-run business—we treat people right, because our clients deserve the highest level of service. Even with employees working remotely, and others based at our local headquarters, we've always been able to form close connections with each other, as well as to our clients. That's how our company has been able to grow.
If your skills and passions are a good fit for Word Systems, we'd love to hear from you. We regularly have new opportunities and openings for top talent. Please visit the Employment page to learn more and apply.