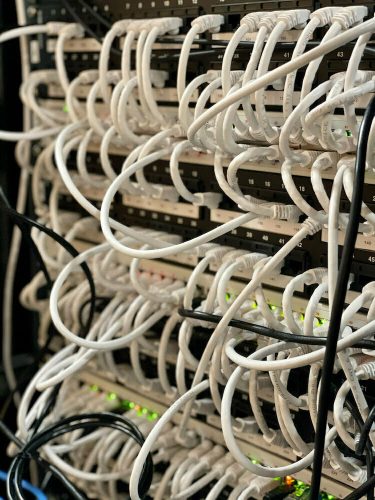 Engineered for a New Way of Working
Drive efficiencies up, move costs down, and keep communities safe.
Managing your evidence discovery across multiple departments and unique files can be time-intensive. That's where Artificial Intelligence (AI) communications solutions come into play.
The amount of work your team needs to complete on a day-to-day basis is challenging enough. This is only compounded when budget concerns also come into the mix. Fortunately, our AI tools can help you keep up with the caseload, stay compliant, and build new insights for presenting court-admissible evidence.