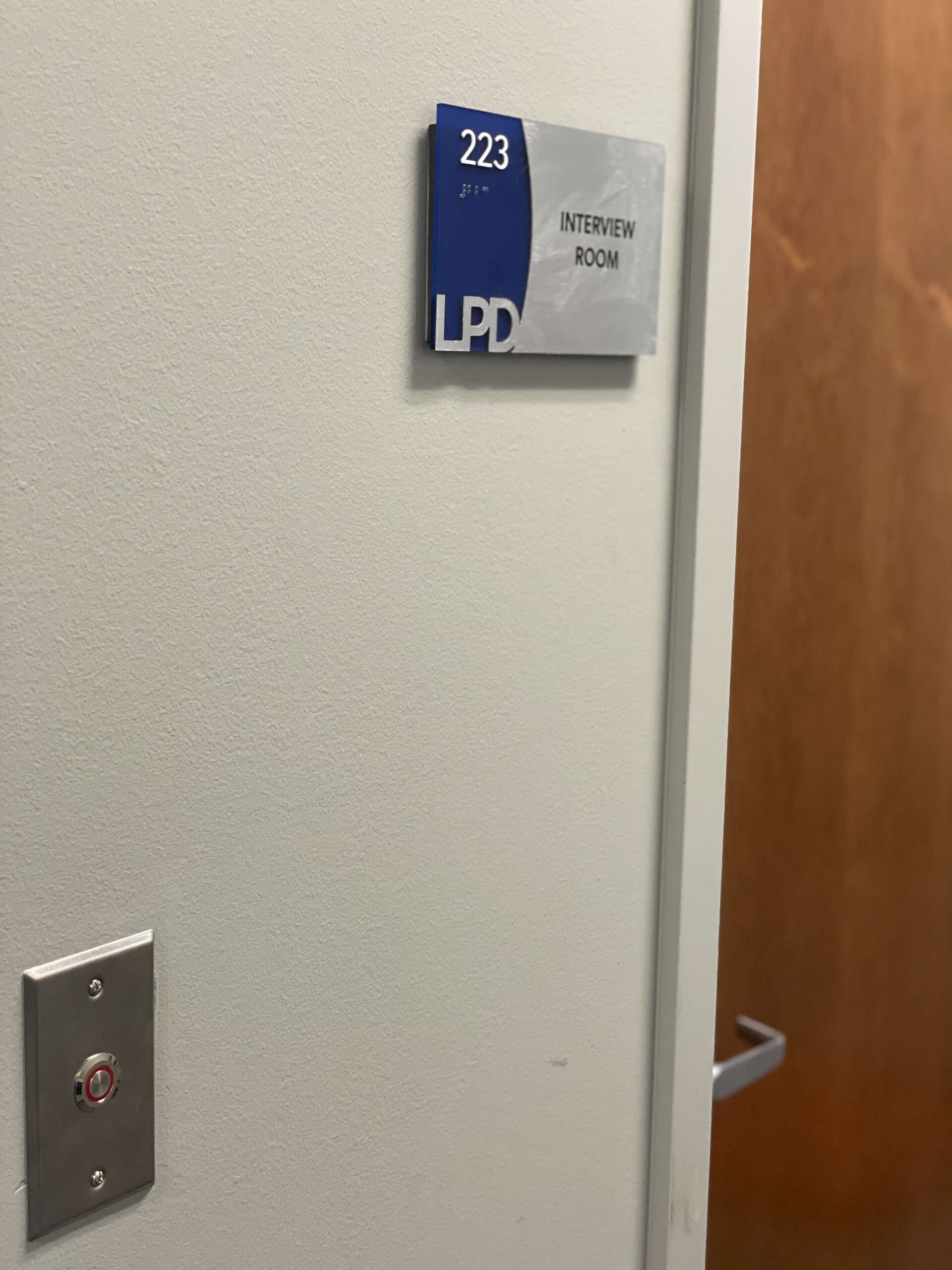 Workflow Solutions—Delivered Through the Cloud
As technology has become more portable and powerful, greater amounts of information are created, stored, and accessed. In order to minimize risks and keep all the details of your caseload safe, you need a system that's organized, secure, and convenient.
More and more agencies are turning to a cloud solution because it gives them the power to review their evidence anytime, and anywhere. Even better, today's technology and secure online portals makes it easy to share important records and collaborate with all of the parties working on a case.