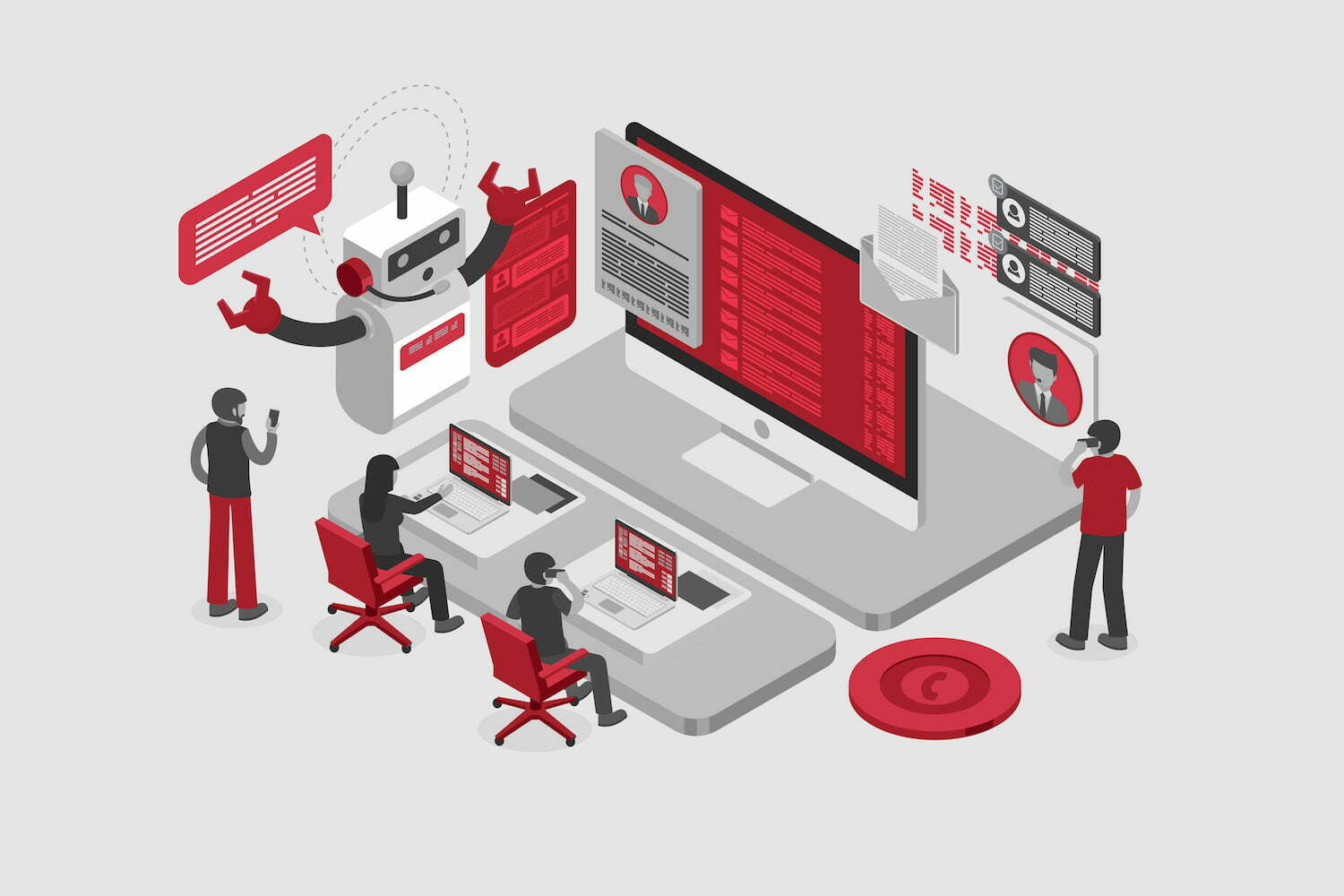 We're Here to Help—for the Long-Term
Our client relationships don't end after installation. We are one call away to answer questions, address concerns, and provide annual audits to ensure operational efficiency with your current technology. Whether that means a system health check for our own products, or a comprehensive review of another existing platform, we're proud to offer clear recommendations and ongoing customer support.
A highly-skilled and experienced implementation team delivers project management, installation, configuration, test & acceptance, documentation, and training services that fit your needs for years to come.