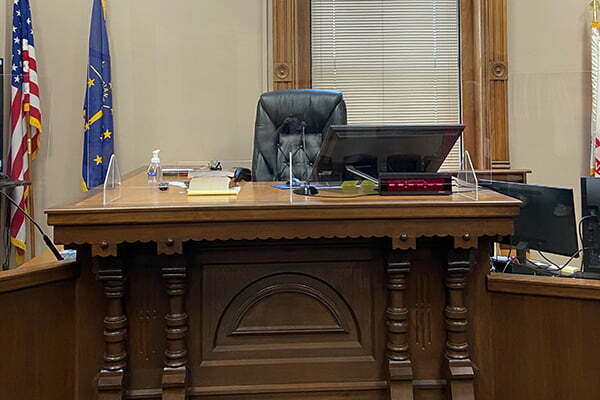 Accurate Representation—for Every Trial
In the court of law, the opportunities for capturing clear audio recordings are more valuable than ever before. We'll be better equipped to protect our communities and the judicial process by accurately capturing the court's proceedings.
On both the local and federal levels, being able to secure accurate digital courtroom recordings is an invaluable part of preserving our judicial system. When your courtroom or hearing room needs a modern upgrade, WSI Technologies is here to help. From high-definition audio or video recording equipment to hearing impaired systems and interpreter systems, our tech experts look forward to providing you with the tools you need to preserve your record.